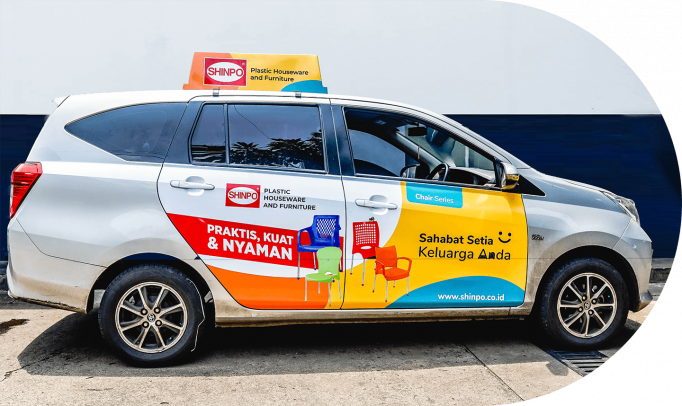 Reach Height Visibility
For street viewers, ads that are roof-mounted and at eye level have optimal visibility.
Dual Display
Our rooftop advertising display is a dual-sided bright display panel, so your advertisement is displayed on both panels, increasing your advertisement's exposure.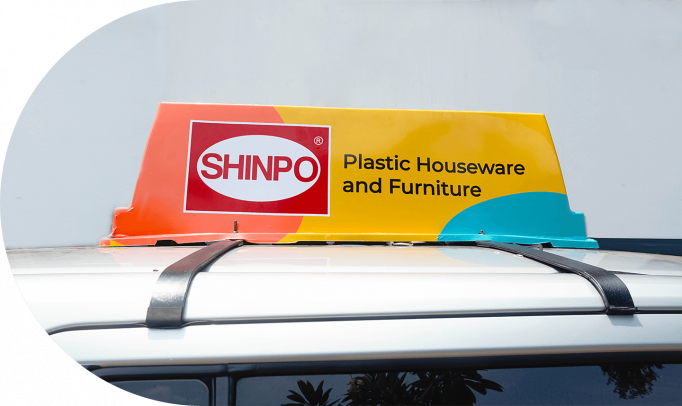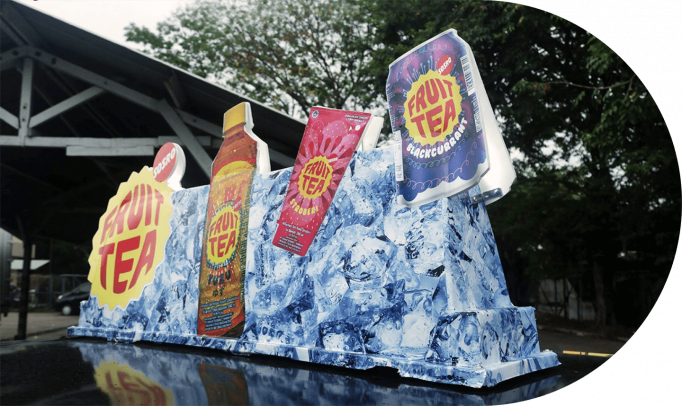 Customization Options
Our advertising tops are fully customizable. This feature gives you the flexibility to develop creative content you desire with stunning features and eye-catching accents.